November 26, 2022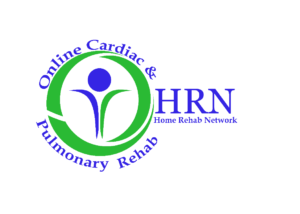 Home Rehab Network: Online Cardiac & Pulmonary Rehabilitation
Having difficulty breathing?
Shortness of breath with minimal exertion?
Have Cardiac or Lung disease?
Is cardiopulmonary rehab too far or too difficult to get to?
Solution: The Home Rehab Network
410-871-4601
Rehab with results!  Featuring Board-Certified Pulmonologists and Respiratory Therapists.
Exclusively online, right from your home or anywhere.
Full range of rehab without shortcuts; 98% Patient Satisfaction.
Most major insurances taken.
No computer experience required.
We can even give you an electronic device to use.
Alternatively, you can access our video library with hundreds   of videos and useful tips at mynewlungs.com
Take your life back!
The above program information is being forwarded by the Office of Rural Health and Primary Care (ORHPC) as a service of this office.  ORHPC does not endorse or recommend any vendor or service. Please review for the appropriate use within your organization.