August 3, 2023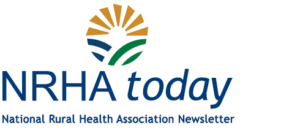 NRHA Webinars on Patient Surges, Utilizing Swing Beds

NRHA partner Relias, will host a webinar Thursday, August 10 at 2 p.m. CDT, on strategies and solutions for a sustainable health care workforce. Discover actionable strategies that have proven successful in combating the nursing shortage, improving nurse retention, and enhancing workforce engagement.
Speaker: Felicia Sadler, MJ, BSN, RN, CPHQ, LSSBB, VP of Quality at Relias
When: August 10, 2:00 – 3:00 PM CDT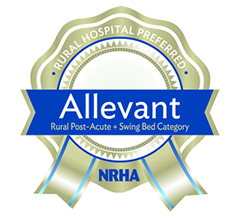 NRHA partner, Allevant, will host a webinar at 1 p.m. CDT, September 20 on swing bed culture and attention to wellness vital to rural health care. Transitional care makes available the full resources of the CAH and focuses on measured outcomes and evidence based processes to ensure patients get the best care possible.
When: Thursday, September 20, 1:00 – 2:00 p.m. CDT
Click Here to View NRHA Today Newsletter