November 15, 2023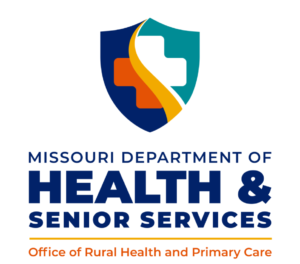 Upcoming Webinar – Veteran's Resources: November 20 at Noon
In response to an incredible demand, the Office of Rural Health and Primary Care (ORHPC) is thrilled to announce an encore presentation of our Veterans Resources free webinar at noon on November 20, 2023. Your enthusiasm has inspired us to offer this additional opportunity to ensure that even more individuals can benefit from the valuable insights and information shared during this session.
Many veterans face difficulties navigating VA healthcare, a lack of awareness of benefits or challenges in working through the complex system to receive them, inadequate mental health support, long wait times at VA facilities, and poor access to VA facilities in rural areas. This leads to frustrating encounters between the veteran and healthcare staff who are often unprepared to assist veterans.
The ORHPC partners with Mankin Consultants to bring you this informative webinar that dives into the various resources available to veterans. Learn what resources are available and how to help veterans apply for and access these resources.
By the end of this session, participants will be familiar with:
Eligibility, optimizing benefits and VA enrollment
Behavioral Health, Medical and dental services offered to veterans
Gaps in care
How to become a VA provider
Cost: No Charge
When: Monday, November 20, 12:00 noon
No Registration is required. When it is time for the webinar please click the link below: