March 3, 2023
Webinar – Rural Emergency Hospital (REH) General Education

Stroudwater Associates, in partnership with the Missouri Office of Rural Health and Primary Care, will provide general education on topics including REH Conditions of participation, clinical services, staffing, general operations, potential community concerns, and finance/reimbursement.
Presenters: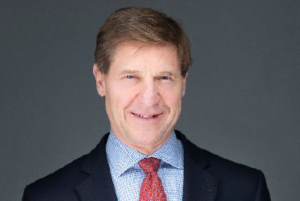 Eric Shell, CPA, MBA, Chairman, Stroudwater Associates
With a dedication to improving rural communities, Eric Shell is an industry leader in supporting rural healthcare in its transition to population health. For his nearly 30 years in healthcare financial management and consulting, Eric's passion for sustainable and accessible rural healthcare has driven him to help hundreds of rural health systems achieve improved financial and operational performance.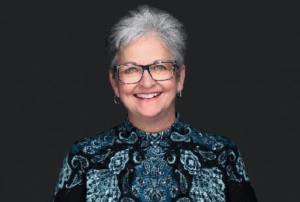 Carla Brock Wilber, DNP, RN, NE-BC, Senior Consultant, Stroudwater Associates
Carla Wilber, an accomplished nurse administrator with a strong background in critical care, education, Lean process improvement, and emergency services, joined Stroudwater in 2014. She has completed numerous facility assessments and process improvements in quality, care management, emergency department, and care transitions for critical access hospitals, rural and urban health systems, and provider groups.
Stroudwater will be hosting the general education webinar on three separate dates. Individuals interested in attending only need to register for one meeting. The schedule below includes the meeting date and time and the link to register for the meetings.
Friday, April 14: 1:30 – 2:30 PM CST
Monday, May 8: 1:00 – 2:00 PM CST
Thursday, June 22: 12:00 – 1:00 PM CST
Contact the Stroudwater Team:
Eric Shell, Principal: eshell@stroudwater.com
Carla Wilber, Senior Consultant: cwilber@stroudwater.com
Lindsay Corcoran, Senior Consultant: lcorcoran@stroudwater.com
Megan Zook, Project Coordinator: mzook@stroudwater.com