October 5, 2023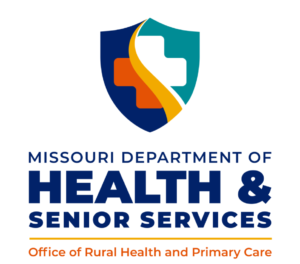 Upcoming Webinar – Do Not Let Revenue Cycle Make Your Head Spin
When: Wednesday, October 25, 12:00 – 1:00 CT
Join Rebecca Mankin, of Mankin Consultants, and the Office of Rural Health and Primary Care (ORHPC) as Rebecca dives into revenue cycle management and provides solutions for maximizing revenue.
By the end of this webinar participants will:
Understand that revenue cycle management excellence is paramount
Increase confidence in the SWOT Analysis and understand problem areas and prioritize solutions to the problem
Be able to identify common revenue cycle management problems
Know the top reasons for medical billing denials
Recognize best practices for addressing denials and rejections
Who Should Attend?
Critical access Hospitals, Rural Hospitals, Rural Health Clinics

Front Office Staff
Schedulers
Office Managers
Providers
CEOs
CFOs
COOs
Revenue Officers
When: Wednesday, October 25, 12:00 – 1:00 p.m.
This project is supported by the Health Resources Administration (HRSA) of the U.S. Department of Health and Human Services (HHS) as part of an award totaling $2,513,826 with 0 percent financed with non-governmental sources. The contents are those of the author(s) and do not necessarily represent the official view of, nor an endorsement by HRSA, HHS, or the U.S. Government. This training was made possible through the Medicare Rural Hospital Flexibility (Flex) grant.