June 6, 2023
National Rural Health Day – Rural Health Champion Nominations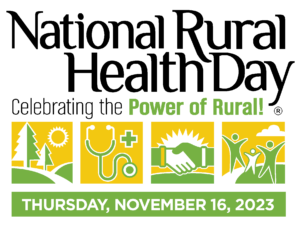 The Missouri Department of Health and Senior Services, Office of Rural Health and Primary Care is seeking nominations for 2023 Missouri Rural Health Champions.  Awards will be presented on November 16, 2023, during the Missouri Rural Health Day Celebration.  This award is designed to honor a minimum of one individual and one group, depending on the number and type of nominations received. The person or group honored should demonstrate how their contributions are making a difference in Missouri rural health care through collaboration, education, innovation and communication. Check out the Missouri Rural Health Day celebration of 2022!
The nomination deadline is August 1, 2023.
Please take a moment to nominate an individual or group through the Rural Health Champion Award Link HERE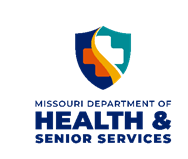 Questions?
Contact: ORHPCinfo@heath.mo.gov / 573-751-6445